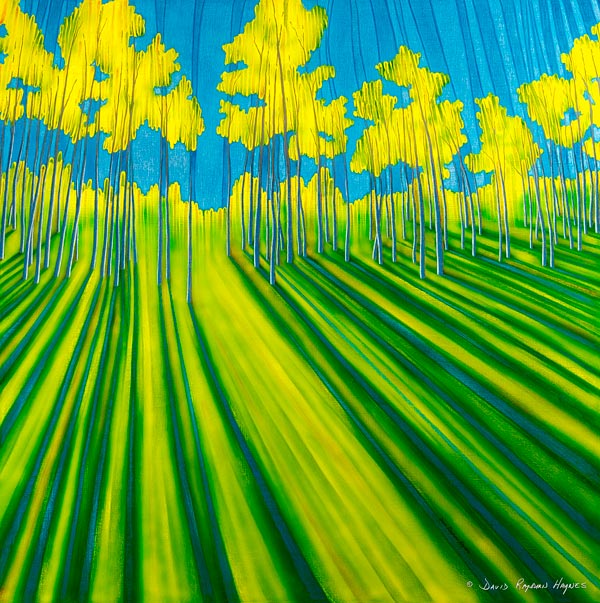 Long Tree Shadows
Trees casting long shadows at daybreak, based on a sketch from my imagination.

This is one of many paintings, drawings, and sketches available in the updated Gallery titled KEYS TO MY ART which now features an expanded selection of my early art works.
A note on site navigation: The Navigation Buttons directly below the Site Banner provide access to the EXHIBITS in the Gallery, a page with links to the site ARCHIVES, a page with instructions on how to PURCHASE prints, a page with NEWS and views, a page with information ABOUT the artist and the site, and a page with LINKS to related or interesting sites. The Site Banner at the top of each page is also a click-able link back the the site HOME PAGE (this page).