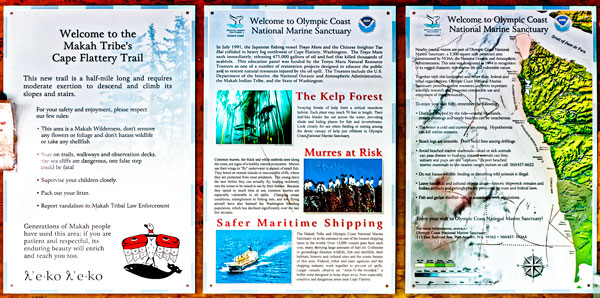 Cape Flattery - #1
Cape Flattery is the northwestern-most point of the contiguous United States. It is in Clallam County, Washington on the Olympic Peninsula, where the Strait of Juan de Fuca joins the Pacific Ocean. It is also part of the Makah Reservation, and is the northern boundary of the Olympic Coast National Marine Sanctuary.

The image above is the informational plaque at the beginning of the trail that leads to the Cape Flattery Overlook areas.


All of the photographs in this Exhibit were taken on August 27, 2018, while camping between La Push, Washington and Forks, Washington, which is located a few miles from the entrance to the Hoh Rain-forest. An Exhibit of photos taken in the Hoh Rain-forest. will be the next in this series of Exhibits of photos taken while exploring the Washington, Oregon, and California coastal regions.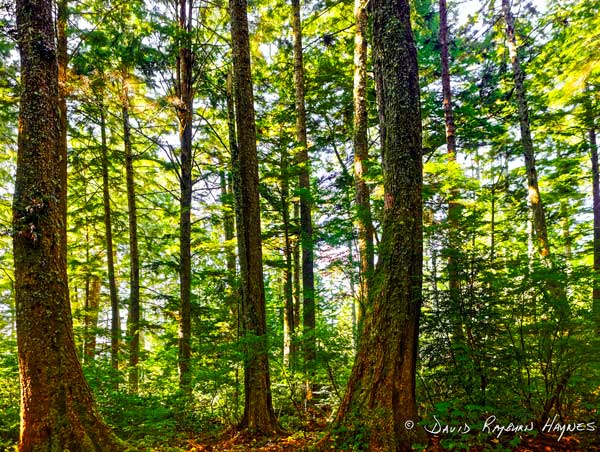 Cape Flattery - #2
The trail to the Cape Flattery Overlook areas wanders through some absolutely lush forest.

Canon EOS 5Ds
Canon EF 24-70mm f/2.8L USM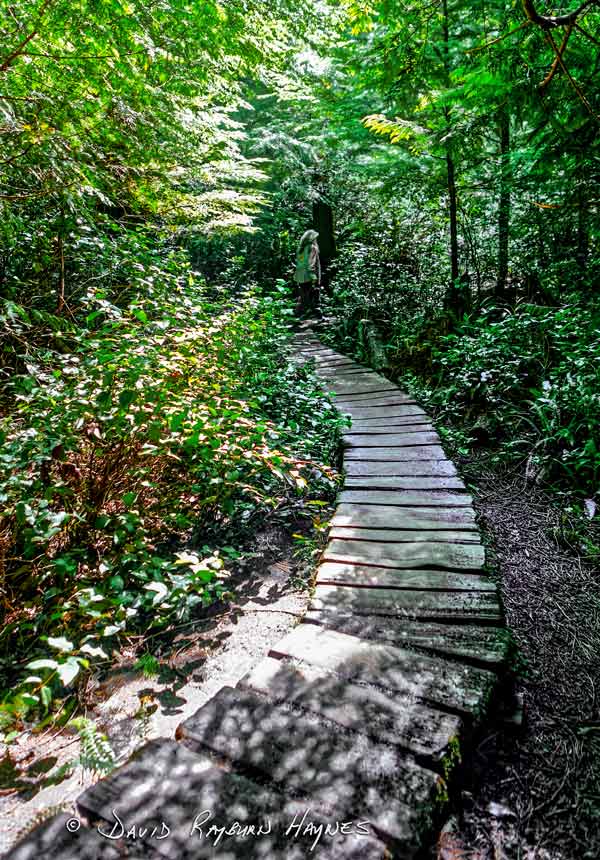 Cape Flattery - #3
Portions of the trail are raised walkways that protect both the hikers and the constantly wet forest floor.

Canon EOS 5Ds
Canon EF 24-70mm f/2.8L USM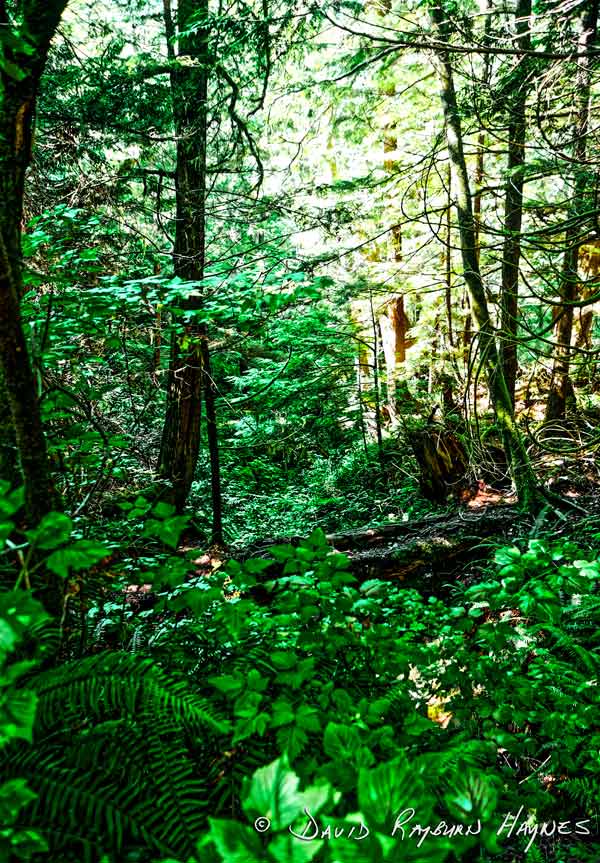 Cape Flattery- #4
More lush forest...

Canon EOS 5Ds
Canon EF 24-70mm f/2.8L USM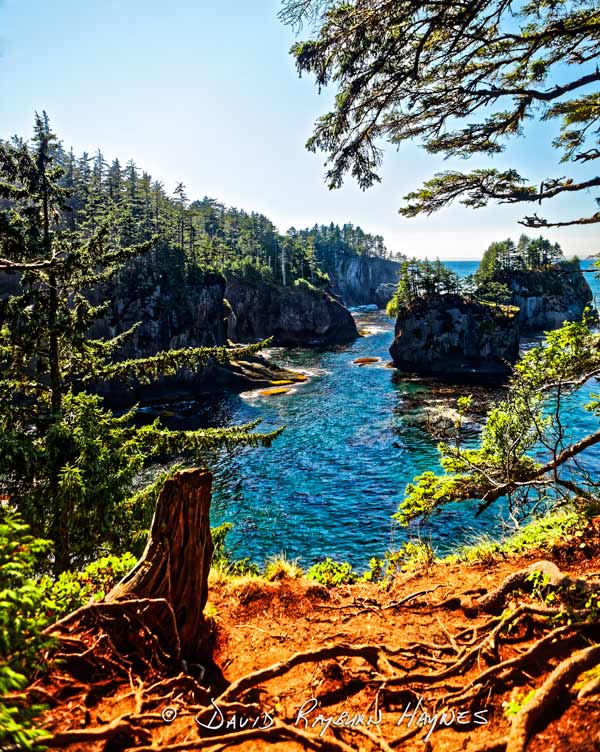 Cape Flattery - #5
Approaching the cliffs that overlook the Pacific...

Canon EOS 5Ds
Canon EF 24-70mm f/2.8L USM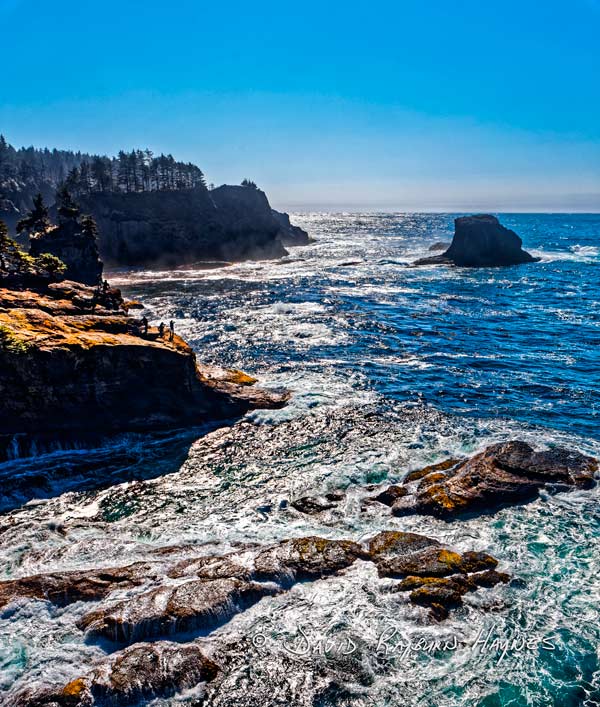 Cape Flattery - #6
Rock formations in the Pacific...

Canon EOS 5Ds
Canon EF 24-70mm f/2.8L USM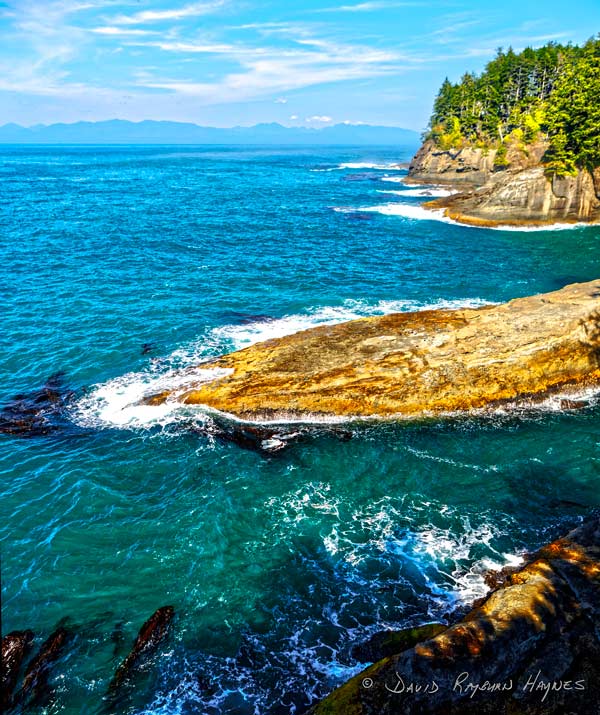 Cape Flattery - #7
Rock formations in the Strait of Juan de Fuca. Vancouver Island, British Columbia, Canada, is visible across the Strait.

Canon EOS 5Ds
Canon EF 24-70mm f/2.8L USM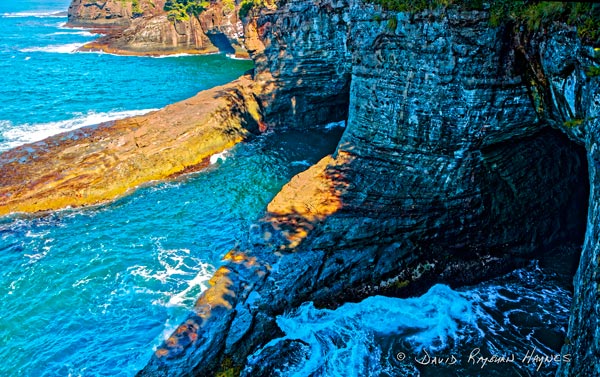 Cape Flattery- #8
Caves in the rock formations...

Canon EOS 5Ds
Canon EF 24-70mm f/2.8L USM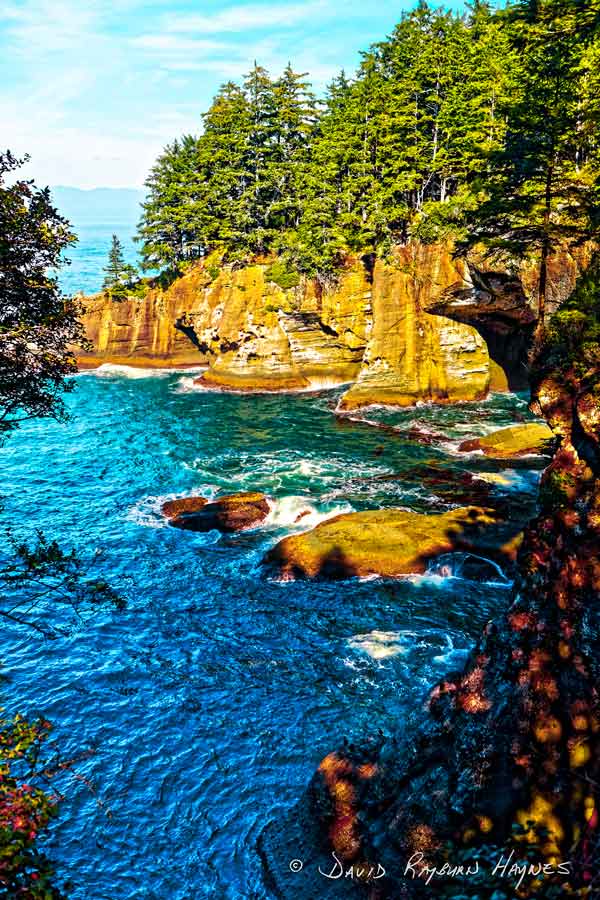 Cape Flattery - #9
More rock formations...

Canon EOS 5Ds
Canon EF 24-70mm f/2.8L USM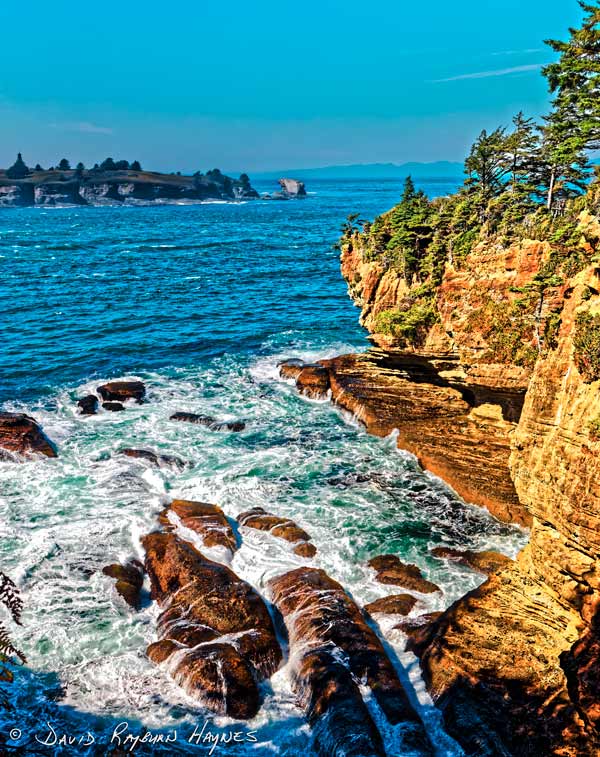 Cape Flattery - #10
More rock formations, with Tatoosh Island in the background.

Canon EOS 5Ds
Canon EF 24-70mm f/2.8L USM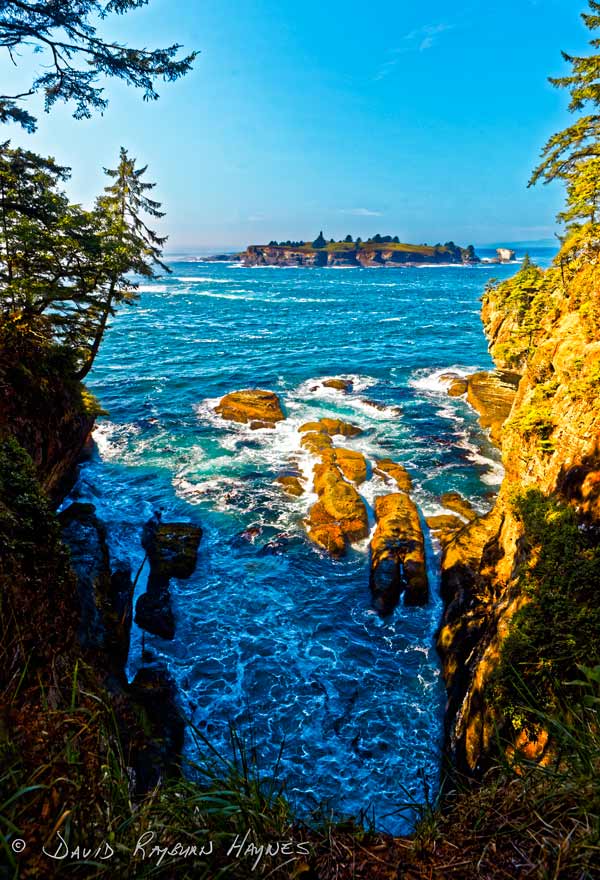 Cape Flattery - #11
The same rock formations from a different angle, again with Tatoosh Island in the background.

Canon EOS 5Ds
Canon EF 24-70mm f/2.8L USM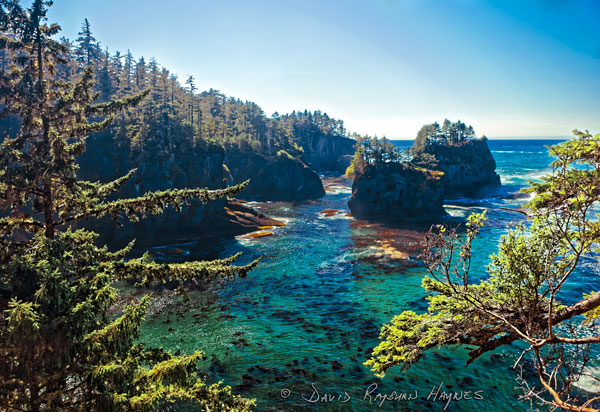 Cape Flattery - #12
More rock formations as we begin to head back up the trail.

Canon EOS 5Ds
Canon EF 24-70mm f/2.8L USM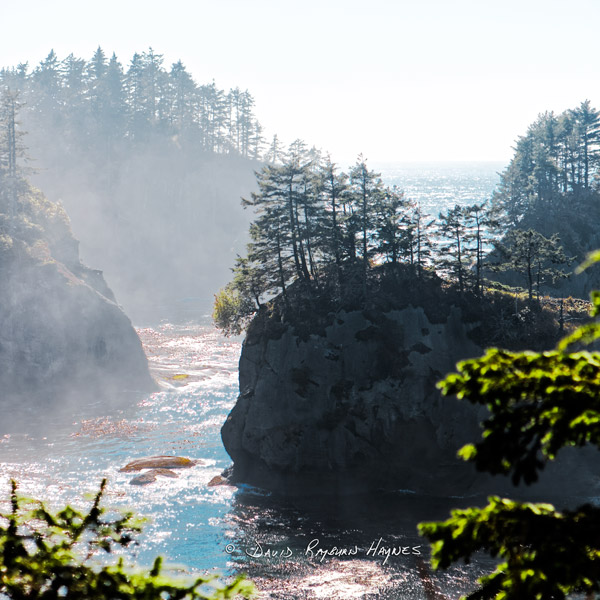 Cape Flattery - #13
The fog begins to come in.

Canon EOS 5Ds
Canon EF 24-70mm f/2.8L USM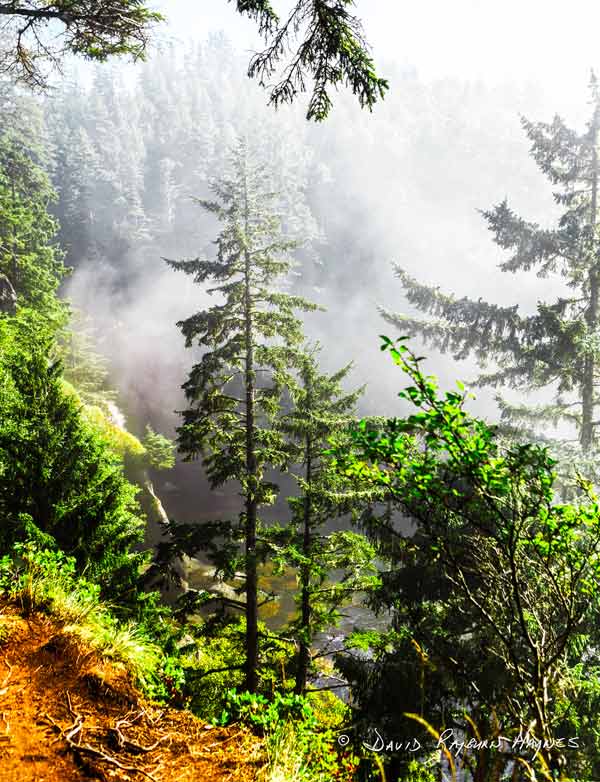 Cape Flattery - #14
The fog thickens...

Canon EOS 5Ds
Canon EF 24-70mm f/2.8L USM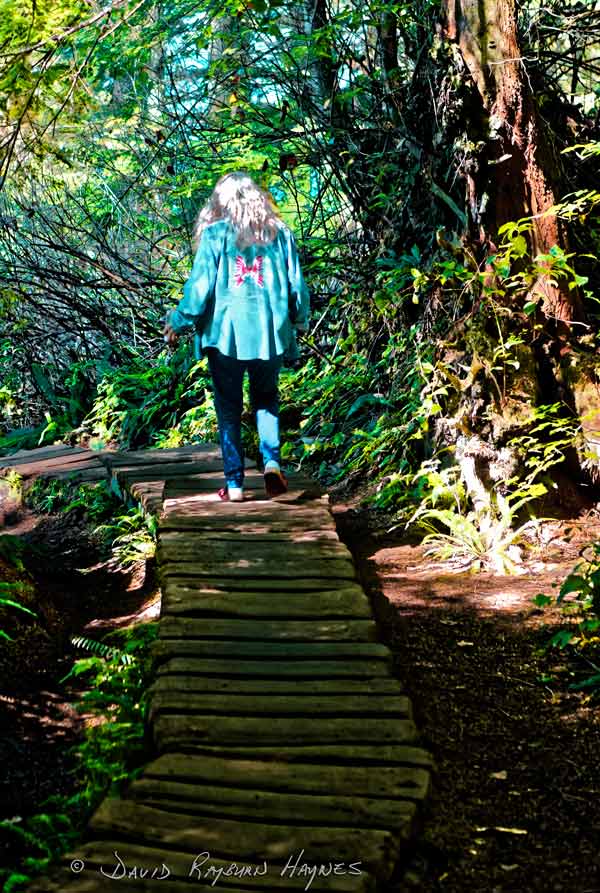 Cape Flattery - #15
Heading back up the trail...

Canon EOS 5Ds
Canon EF 24-70mm f/2.8L USM