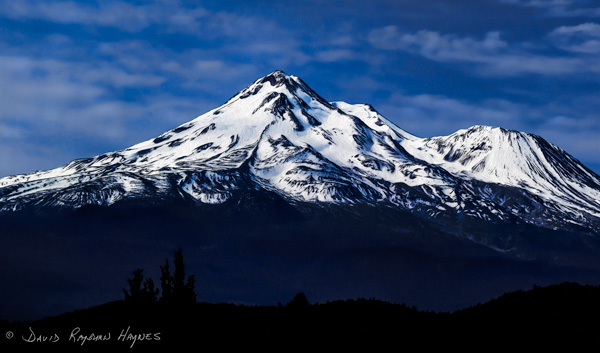 Mount Shasta Morning
A photograph of Mount Shasta in all it's glory on a particularly clear morning. This photo was taken from a "Vista Point" on US 97, a few miles north of Mount Shasta City, California.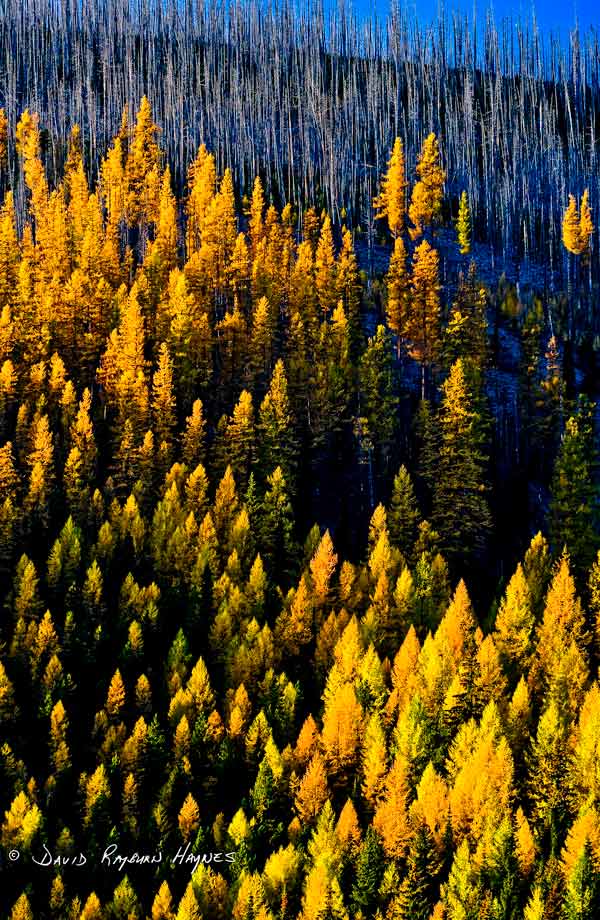 Sherman Pass Sunrise
Sherman Pass, in the Cascade Mountains of eastern Washington State, at sunrise. Wildfires had killed the tress near the summit. The trees in this photo are primarily Western Larch, a deciduous conifer. They turn bright yellow and orange before dropping their needles.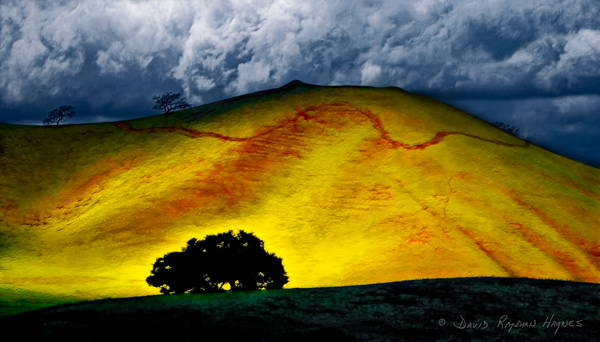 Break in the Storm
My buddy Mark's home is situated on the side of a hill outside the city of Morgan Hill, California. This painting shows a hill across the valley from Mark's home on a stormy spring afternoon as the sun breaks through the clouds.

A detail of this painting will be displayed when your cursor is over the image. The full painting will re-display when your cursor moves away. (Touchscreen: touch the full painting image to display the detail image, touch outside the detail image to re-display the full painting.)

Giclée and acrylic on canvas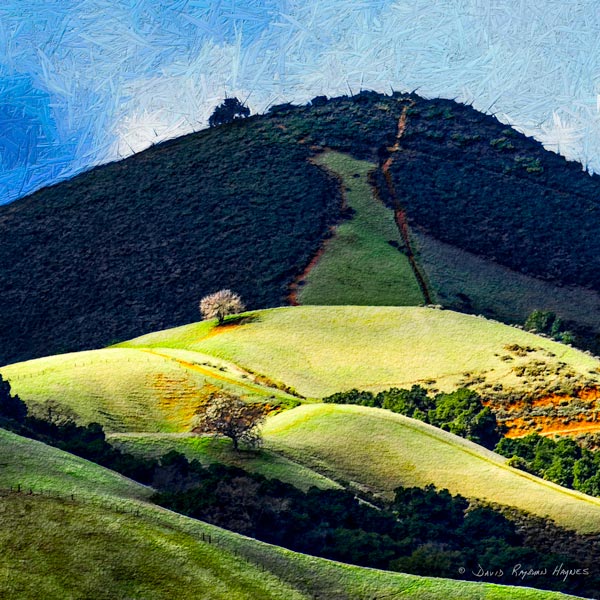 El Toro (view #1)
A painting of El Toro - the signature hill on the outskirts of Morgan Hill, California (the city logo was inspired by this hill). Some mistakenly believe this hill is named "Morgan Hill" and is the namesake of the city. Actually the city is named for an early landowner, Hiram Morgan Hill.

A detail of this painting will be displayed when your cursor is over the image. The full painting will re-display when your cursor moves away. (Touchscreen: touch the full painting image to display the detail image, touch outside the detail image to re-display the full painting.)

Giclée and acrylic on canvas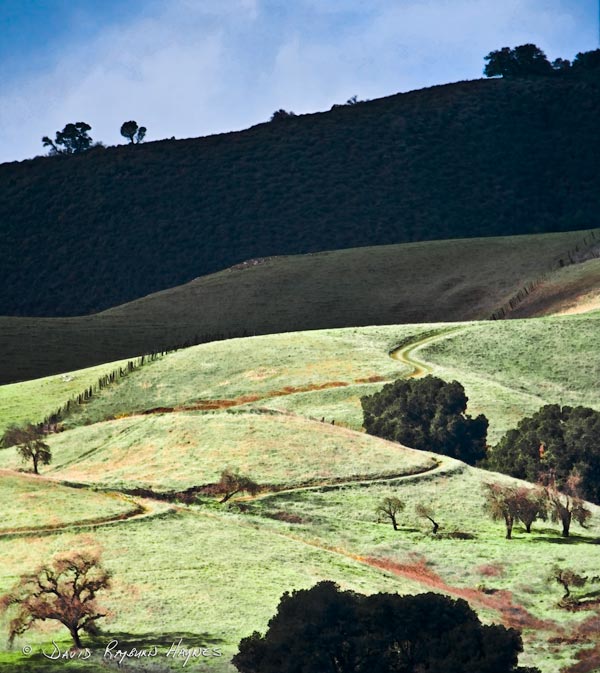 El Toro (view #2)
A painting of the foothills below El Toro.

Giclée and acrylic on canvas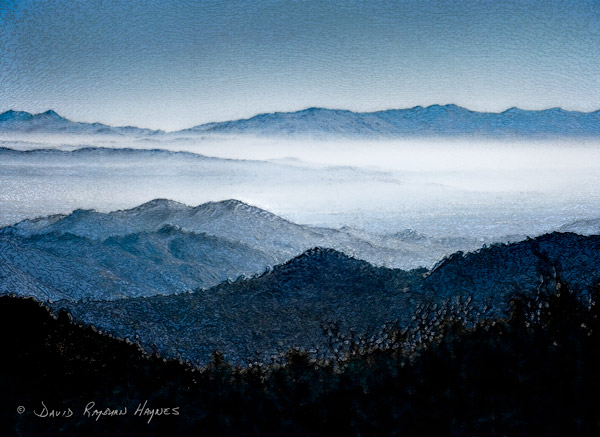 Tim's View #1
My buddy Tim has a 15 acre spread near the top of Mount Umunhum, south of San Jose, California. Mount Umunhum (Ohlone word meaning "resting place of the hummingbird") is the fourth-highest peak in the Santa Cruz Mountains of California. This painting shows his view overlooking Gilroy, California, at the southern end of the Santa Clara Valley, early on a summer morning before the fog completely cleared.

Giclée and acrylic on canvas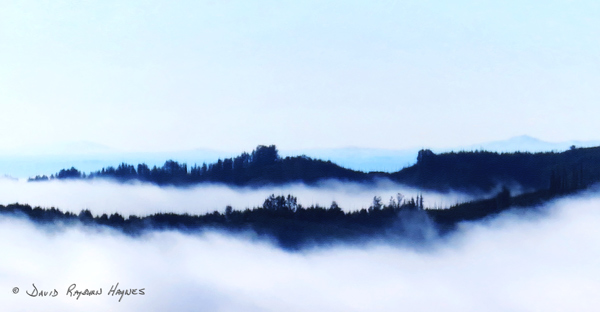 Tim's View #2
Another painting of Tim's view, from a different vantage point.

A detail of this painting will be displayed when your cursor is over the image. The full painting will re-display when your cursor moves away. (Touchscreen: touch the full painting image to display the detail image, touch outside the detail image to re-display the full painting.)

Giclée and acrylic on canvas