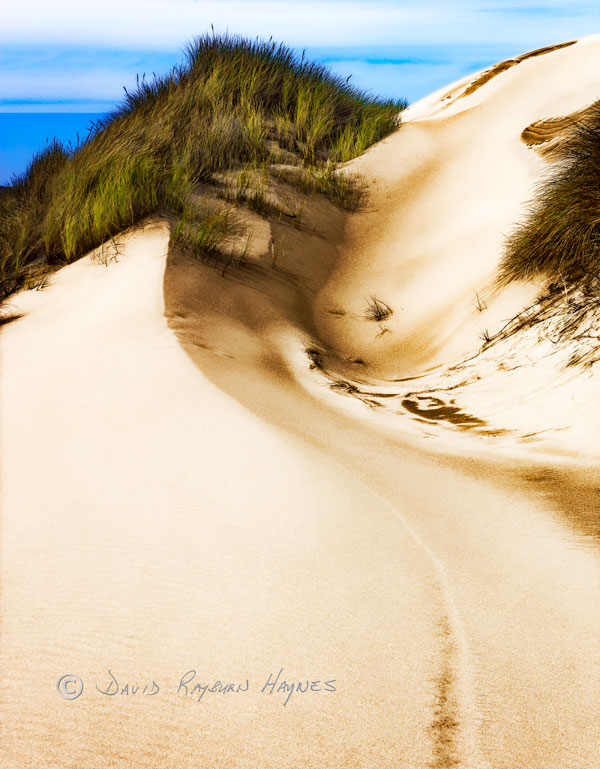 Oregon Dunes After Rain - #1
Oregon Dunes National Recreation Area - the largest expanse of coastal sand dunes in North America - stretches nearly 40 miles from Coos Bay, Oregon, to Florence, Oregon.

Canon EOS 5Ds
Canon EF 70-200mm f/2.8L IS USM

All of the photographs in this Exhibit were taken September 17, 2018, while camping near Florence, Oregon. The day was windy and dry after heavy rainfall the day before. Many areas had fascinating patterns created by the water flowing down the dunes and by erosion as sections of the sand dried and crumbled.

Additional Exhibits from a year long exploration of the Washington, Oregon, and Northern California coastal regions can be viewed by selecting the PREV EXHIBIT and NEXT EXHIBIT buttons.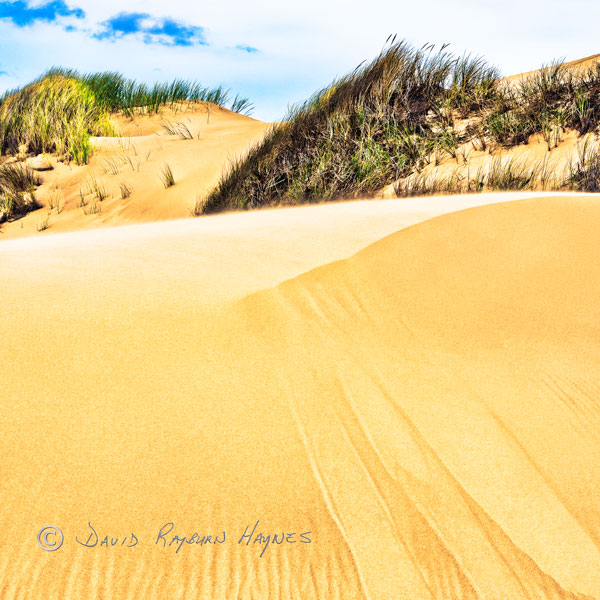 Oregon Dunes After Rain - #2
Many areas had fascinating patterns created by the water flowing down the dunes and by erosion as sections of the sand dried and crumbled.

Canon EOS 5Ds
Canon EF 70-200mm f/2.8L IS USM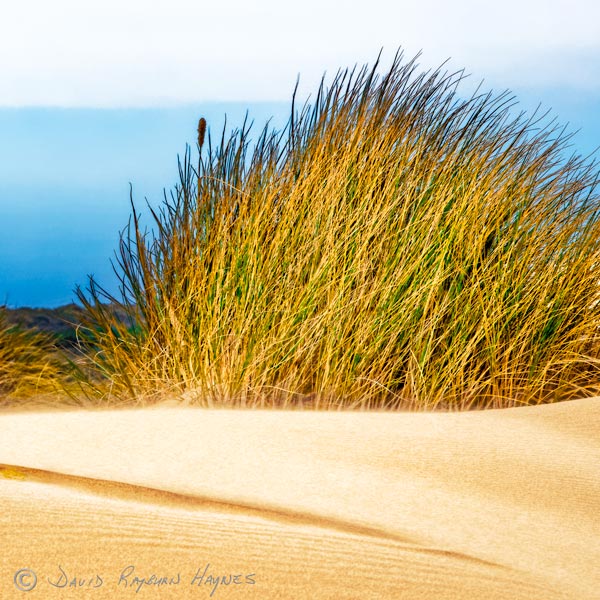 Oregon Dunes After Rain - #3
Many areas had fascinating patterns created by the water flowing down the dunes and by erosion as sections of the sand dried and crumbled.

Canon EOS 5Ds
Canon EF 70-200mm f/2.8L IS USM
Oregon Dunes After Rain - #4
Many areas had fascinating patterns created by the water flowing down the dunes and by erosion as sections of the sand dried and crumbled.

Canon EOS 5Ds
Canon EF 70-200mm f/2.8L IS USM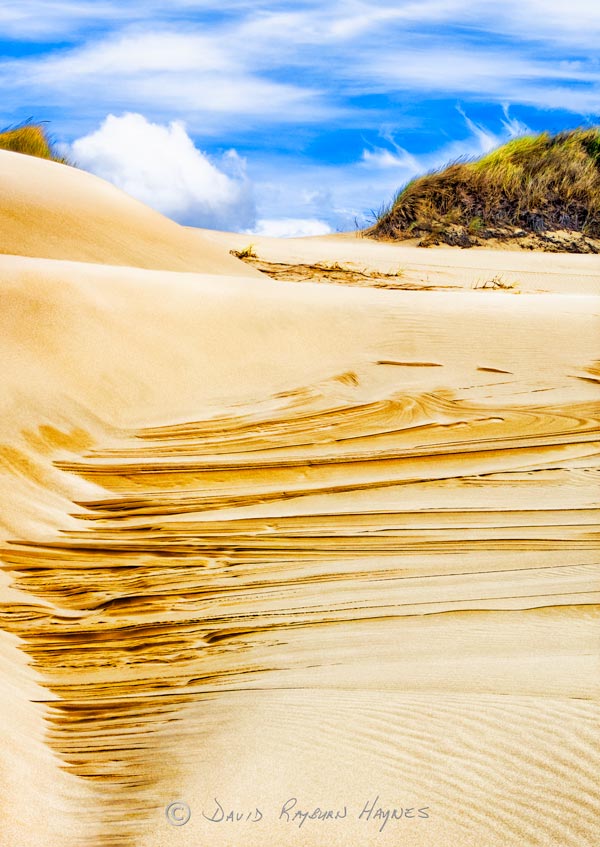 Oregon Dunes After Rain - #5
Many areas had fascinating patterns created by the water flowing down the dunes and by erosion as sections of the sand dried and crumbled.

Canon EOS 5Ds
Canon EF 70-200mm f/2.8L IS USM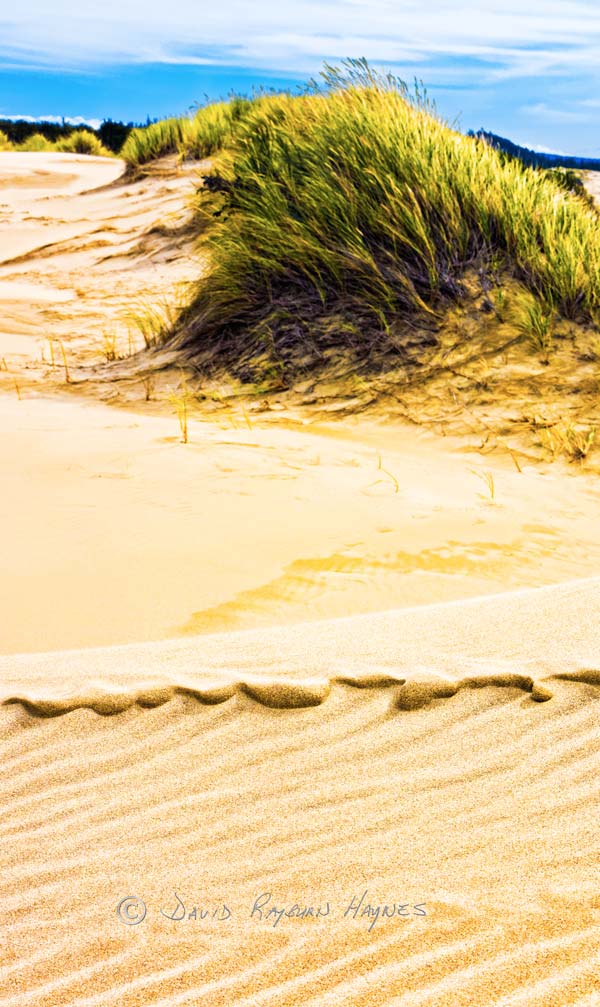 Oregon Dunes After Rain - #6
Many areas had fascinating patterns created by the water flowing down the dunes and by erosion as sections of the sand dried and crumbled.

Canon EOS 5Ds
Canon EF 70-200mm f/2.8L IS USM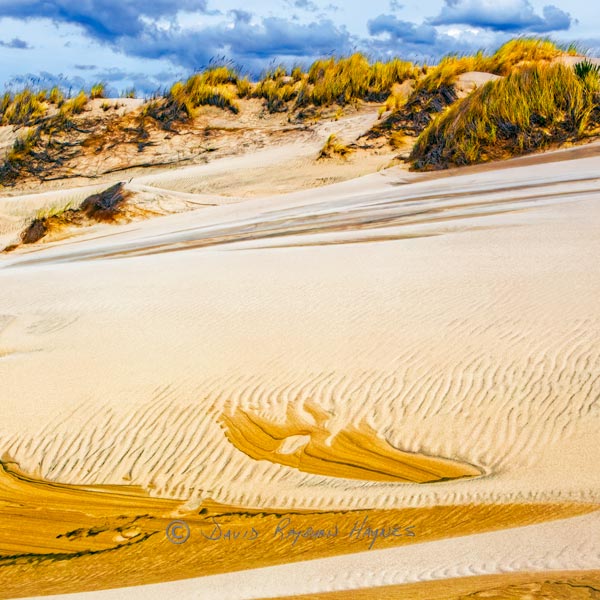 Oregon Dunes After Rain - #7
Many areas had fascinating patterns created by the water flowing down the dunes and by erosion as sections of the sand dried and crumbled.

Canon EOS 5Ds
Canon EF 70-200mm f/2.8L IS USM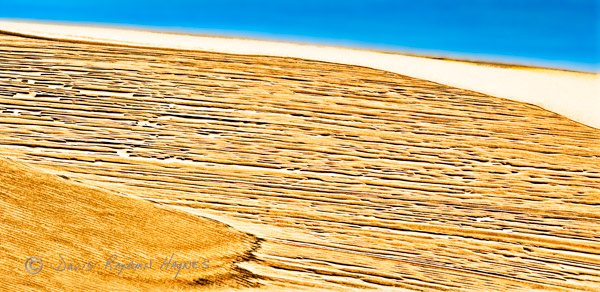 Oregon Dunes After Rain - #8
Many areas had fascinating patterns created by the water flowing down the dunes and by erosion as sections of the sand dried and crumbled.

Canon EOS 5Ds
Canon EF 70-200mm f/2.8L IS USM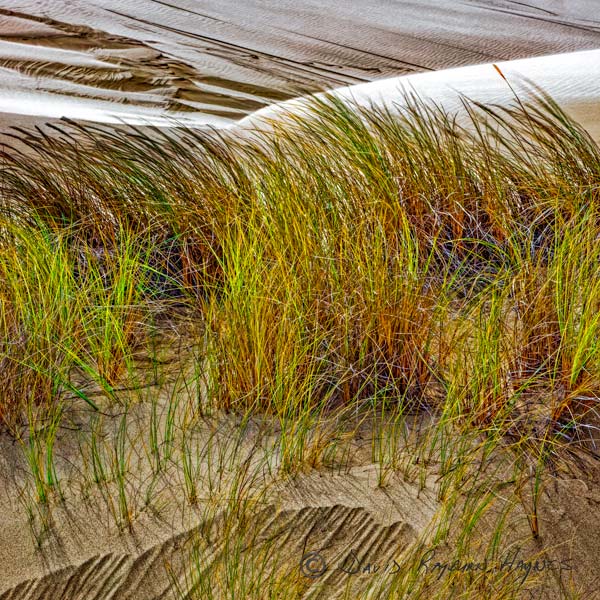 Oregon Dunes After Rain - #9
Many areas had fascinating patterns created by the water flowing down the dunes and by erosion as sections of the sand dried and crumbled.

Canon EOS 5Ds
Canon EF 70-200mm f/2.8L IS USM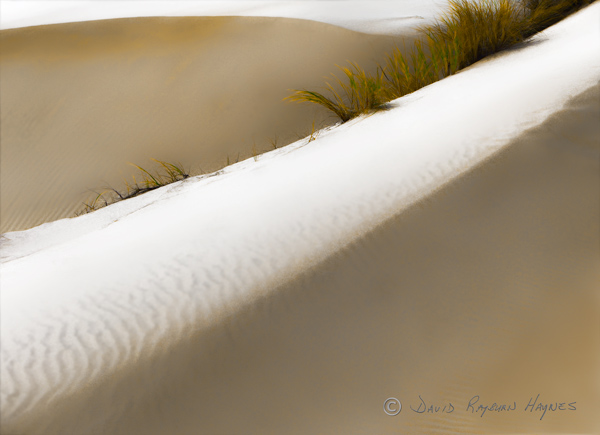 Oregon Dunes After Rain - #10
Many areas had fascinating patterns created by the water flowing down the dunes and by erosion as sections of the sand dried and crumbled.

Canon EOS 5Ds
Canon EF 70-200mm f/2.8L IS USM