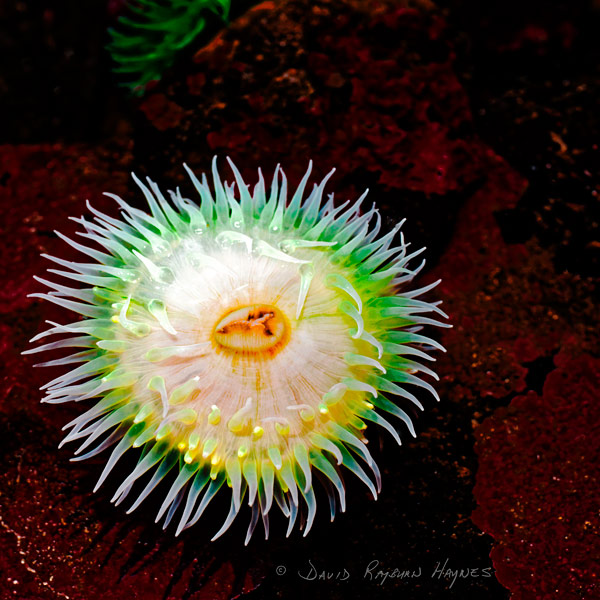 Tide Pool - #1
The Oregon Coast Aquarium has exhibits of various coastal environments and the creatures that live there. The photos on this page are from the tide pool displays.

Canon EOS 5Ds
Canon EF 85mm f/1.2L II USM

All of the photographs in this Exhibit were taken on September 12, 2018, while camping at South Beach State Park near Newport, Oregon.

Additional Exhibits from this months long exploration of the Washington, Oregon, and Northern California coastal regions can be viewed by selecting the PREV EXHIBIT and NEXT EXHIBIT buttons.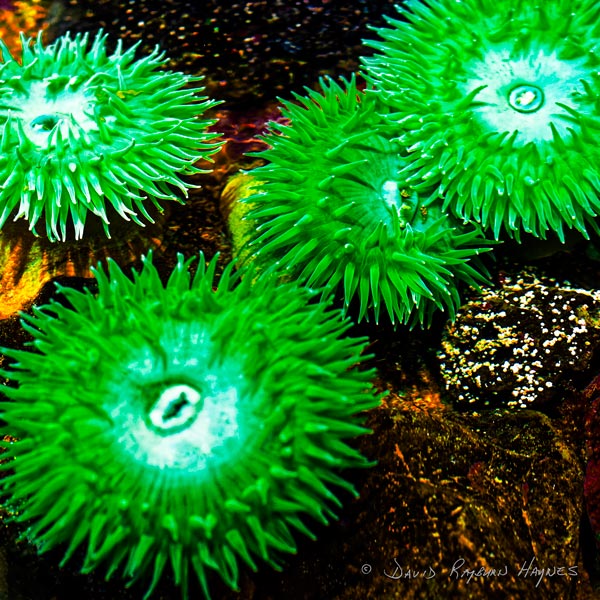 Tide Pool - #2
Canon EOS 5Ds
Canon EF 85mm f/1.2L II USM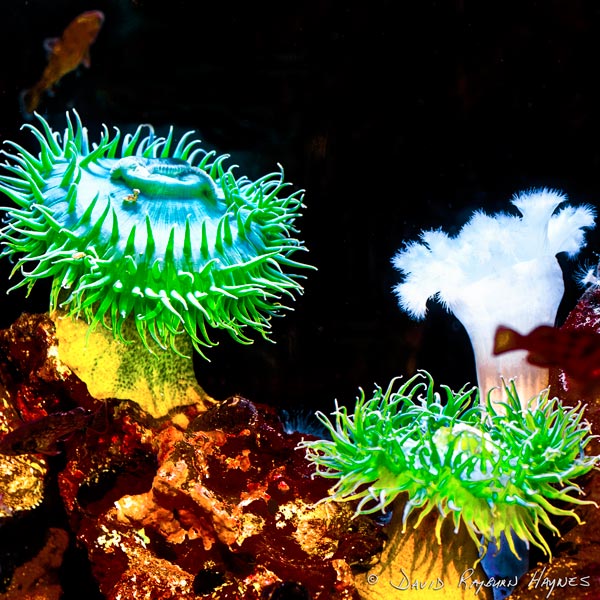 Tide Pool - #3
Canon EOS 5Ds
Canon EF 85mm f/1.2L II USM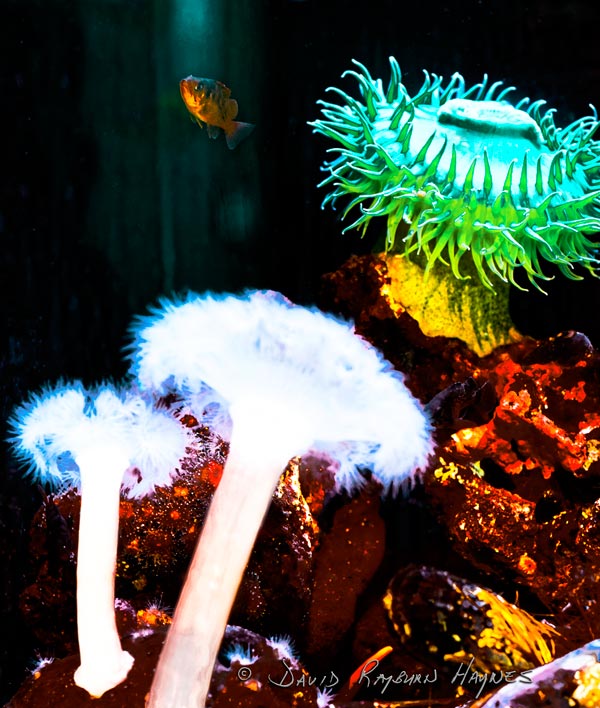 Tide Pool - #4
Canon EOS 5Ds
Canon EF 85mm f/1.2L II USM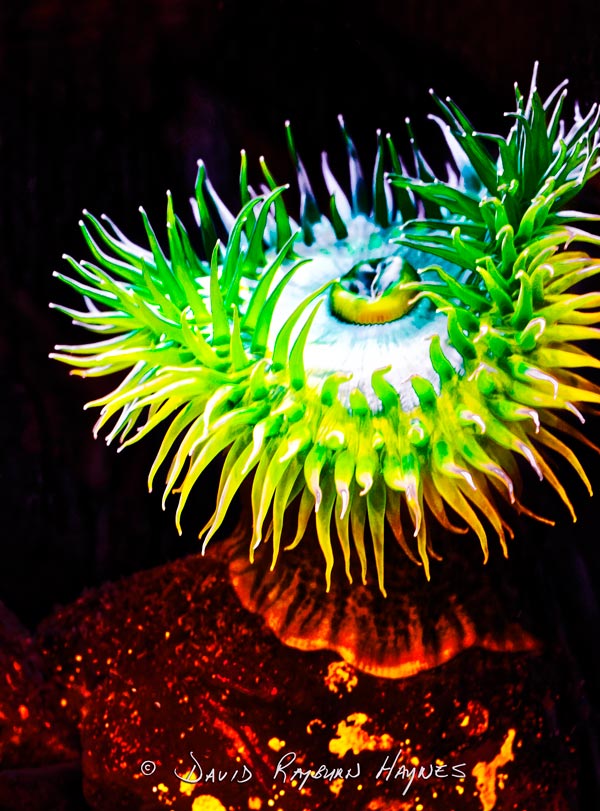 Tide Pool - #5
Canon EOS 5Ds
Canon EF 85mm f/1.2L II USM