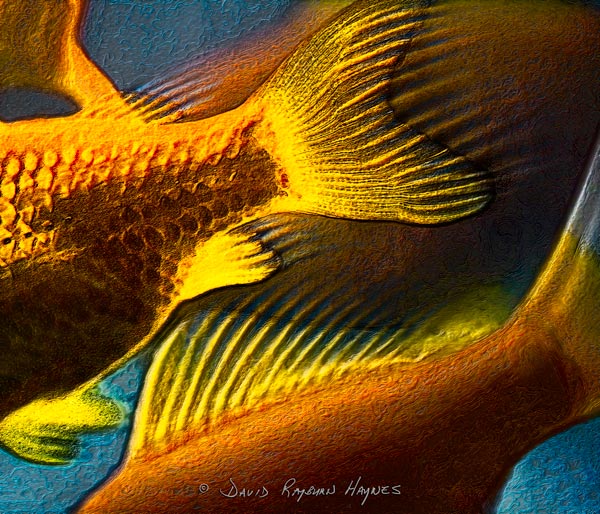 SOMETHING FISHY
A painting of some goldfish in a tank with the sun coming in from behind. This painting is included in a new Exhibit titled SOMETHING FISHY.

Giclée and acrylic on canvas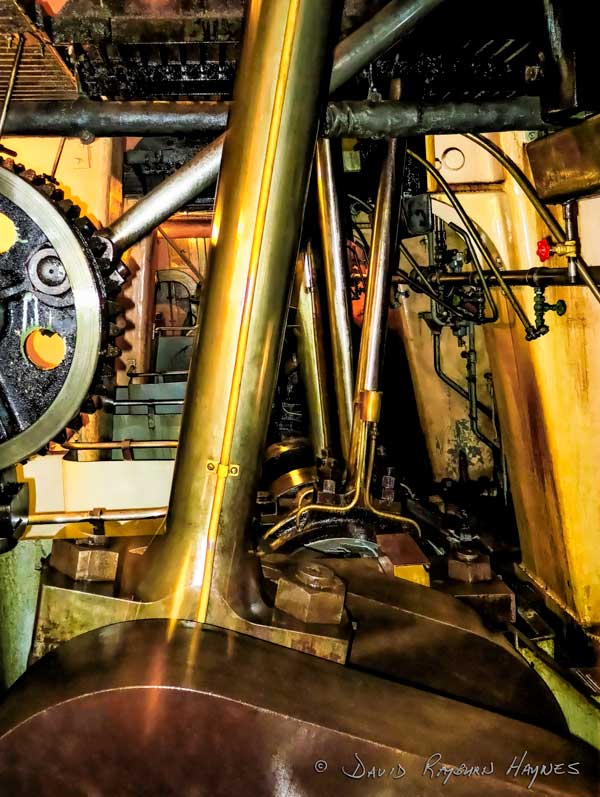 INDUSTRIAL STRENGTH
This is the engine room of the SS Jeremiah O'Brien, a Liberty Ship from the second world war. The ship is currently docked in San Francisco and there are yearly public tours available (highly recommended).

Factoid: The engine room of the SS Jeremiah O'Brien was used to depict the engine room of the Titanic in the 1997 film starring Leonardo DiCaprio and Kate Winslet.

This photograph is part of a new Exhibit titled INDUSTRIAL STRENGTH.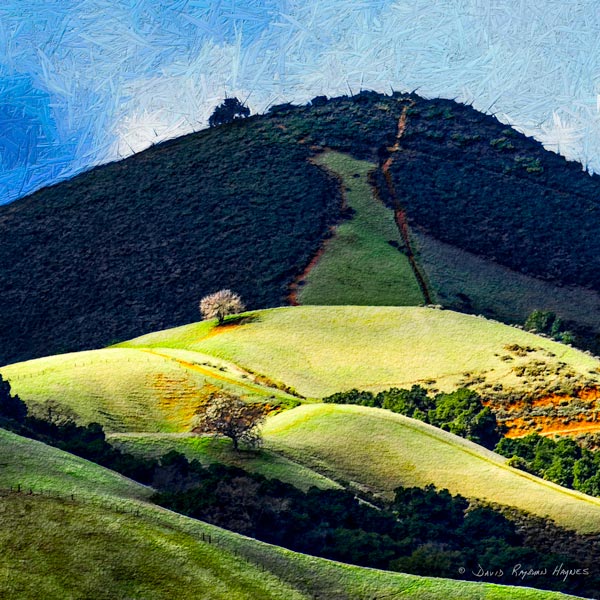 OVER YONDER
This painting started as a photo of El Toro which is the signature hill on the outskirts of Morgan Hill, California. This painting is part of a new Exhibit titled OVER YONDER.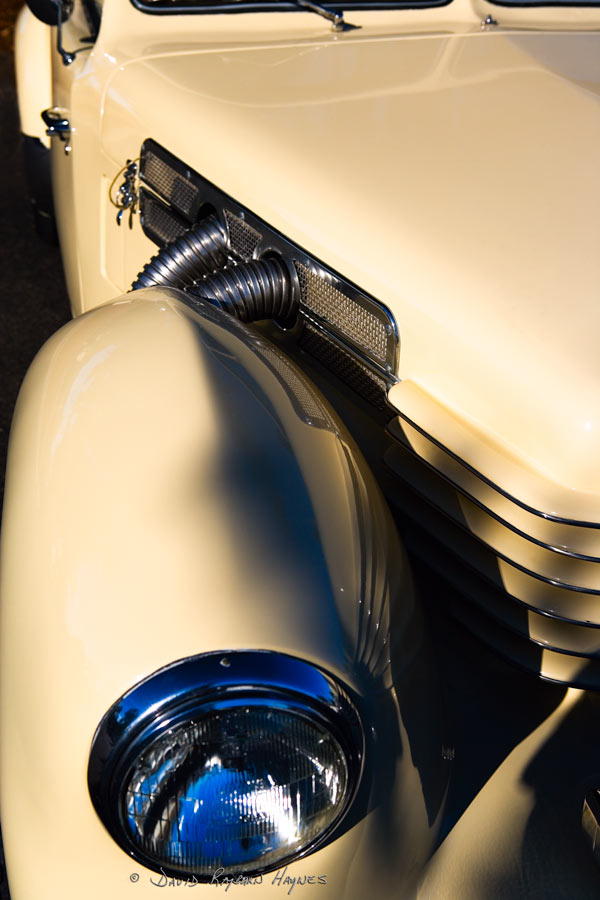 AUTO PARTS 2012
A photograph taken September 29, 2012, at the Classic Car Show that is part of the yearly A Taste of Morgan Hill street fair. This photo is part of a new Exhibit titled AUTO PARTS 2012.
A Note on Image Quality:
To facilitate speedy page loading the images presented on this site have been greatly reduced in size from the originals, with a maximum width of 600 pixels. These reduced resolution images will not display the fine details present in the originals. Some of the images on this site will include a close-up of a portion of the image, providing an example of the fine detail. Instructions on viewing the close-up will accompany these images.
A Note on Site Navigation:
The Navigation Buttons directly below the Site Banner provide access to a page listing the EXHIBITS in the Gallery, a page with links to the site ARCHIVES, a page with instructions on how to PURCHASE prints, a page with NEWS and views, a page with information ABOUT the artist and the site, and a page with LINKS to related or interesting sites. The Site Banner at the top of each page is also a link back the the current WELCOME PAGE.